Pre-Owned Car dealership in Chennai, TN
When we first opened our doors in 2018, we set out to change the car shopping process. We created a simple, straightforward operation and hired the best experts in the industry. Then we set our team lose to find the most exceptional luxury and performance motor cars they could. They came back with a world-class selection of vehicles and that was truly the beginning of Bhushan Cars. We would like to think that it's our plain-speaking approach and incredible vehicle selection that continues to draw customers.
At Bhushan Cars we pride ourselves in maintaining a straightforward operation and it's this dedication to simplicity that allows us to keep our costs so low. Best of all, our cars are the real deal, only they are a better deal. Every vehicle in our inventory has been hand-selected by our team of experts. In addition, each vehicle undergoes an extensive multi-point inspection to ensure only the very best finds its way to Bhushan Cars inventory. We also offer financing. Our staff takes care of everything, even the paperwork. At Bhushan Cars we make it easy.
QUALITY
It is our earnest endeavour at Bhushan Cars to provide exemplary services to our customers. We strive to provide quality and cost-effective services to our customers with constant improvement in our practices to ensure customer satisfaction. 
TRUST
Our staffs are trained to give a patient hearing to the customer needs and queries and the correct recommendation is provided to the customer. We take complete accountability for the work entrusted onto us and practice ethical business practices which enables us to build relationship.
WORKMANSHIP
Staffs are constantly trained on the latest in car service technology which helps them to make the accurate decision and thereby enable them to deliver a hassle-free car post service. We use only genuine spares for all car services and constantly follow-up with the customer for feedback.
We are a team of professionals from diversified industry background which helps our business to constantly grow. We at Bhushan Cars are a highly aspiring team.
Proprietress – Ved Motors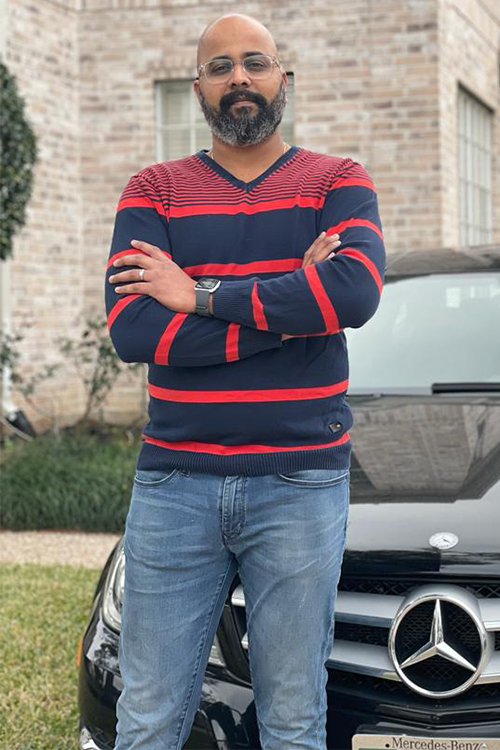 Co-Founder – Bhushan Cars